Because Arsenal gave Gabriel Magalhaes a new and better contract at the Emirates Stadium, the Gunners might miss out on the chance to sign an exciting player for a low price in January. Gabriel signed a long-term extension to his previous contract with Arsenal this week. This means he will stay with the north London team at least until the summer of 2027.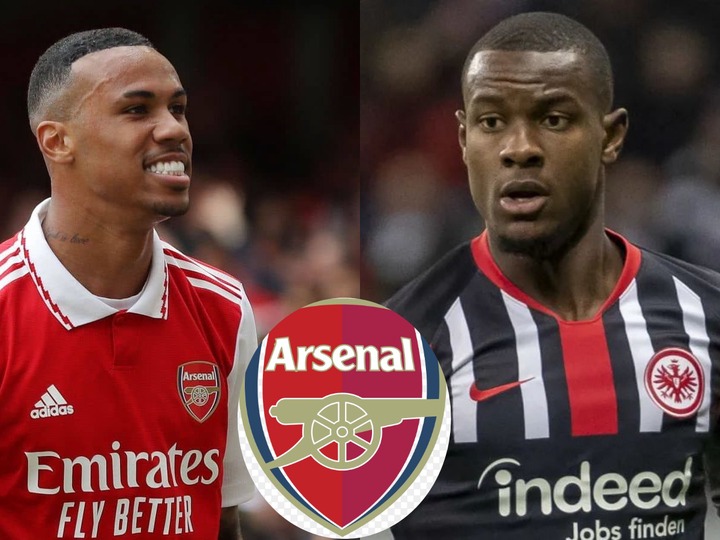 This season, the Brazilian center-back has formed a strong defensive partnership with William Saliba for Arsenal. He looks likely to play a big role in helping them keep up their surprise run for the Premier League title for as long as possible. Gabriel's new contract could make it less important for Arsenal to sign another central defender as soon as possible, but it's still too early to tell how it will affect their plans for the January transfer window and beyond.
Evan N'Dicka is a star player for Frankfurt, and Arsenal has been linked to a move for him in recent weeks. However, giving Gabriel a new contract makes it less likely that they will try to get him at the end of the year.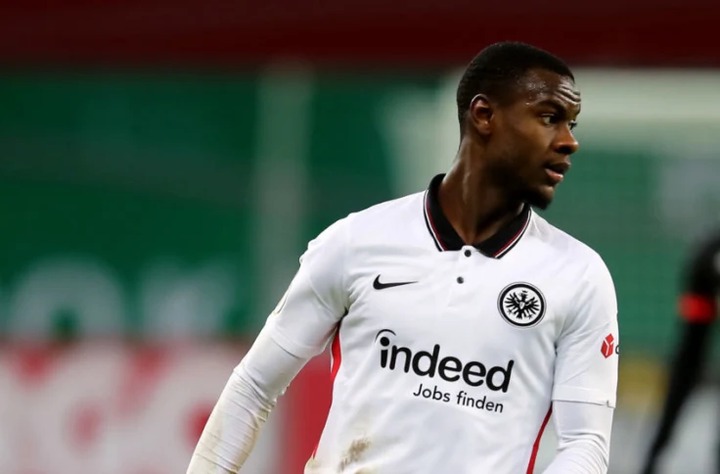 The 23-year-old has made a lot of people take notice with his strong play for the German team so far this season. As a result, a few clubs have shown interest in signing him before the mid-season transfer window opens.
Calciomercato says that AC Milan and Juventus have already talked to Frankfurt about bringing N'Dicka to their teams. They were told that he would cost around £10.4 million to sign. But it is said that Arsenal thinks a deal can be made for as little as £7m if the people in charge at the Emirates Stadium decide to make their interest clear soon.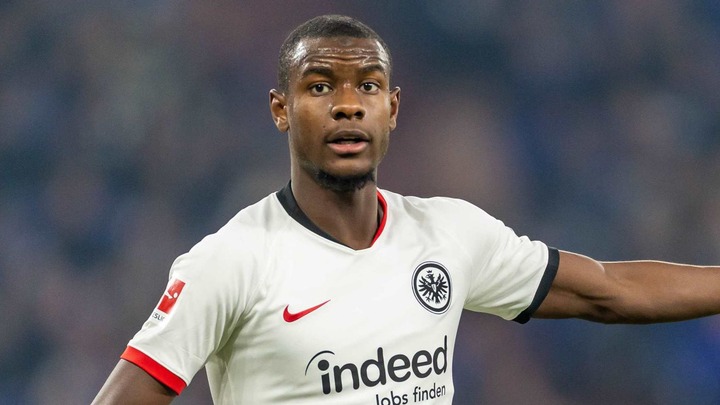 Arsenal has been keeping an eye on N'Dicka for several years, and he is thought to be a long-term goal for the Gunners, who spent almost £120 million on new players this summer. Mikel Arteta likes to bring in good young players with a lot of potential. His arrival would fit into this plan, and because he can play left-footed center back, he was talked about as a possible replacement for Gabriel before Gabriel got a contract extension.
With Gabriel's new contract, a move for N'Dicka may be put on hold for a while. The Brazilian defender doesn't seem to be going anywhere, so there's no reason to make an offer for his services. Arsenal already has Rob Holding to fill in at center-back when either of their first-choice starters is injured or unable to play, and N'Dicka is unlikely to accept a small role in north London because he is a key player for Frankfurt and can't be dropped.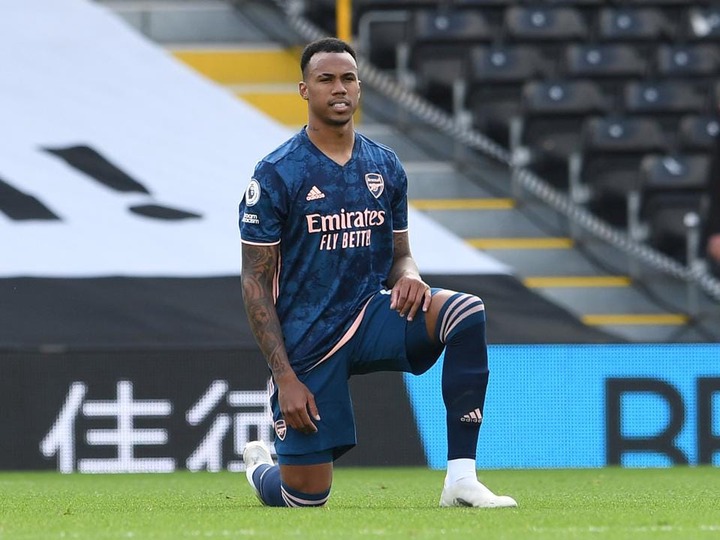 Reports had said that Gabriel was considering leaving Arsenal at the end of the season, but the fact that he signed a contract with the team shows that he is happy to stay with the Gunners after a good start to the new Premier League season. After signing his new contract, he said that he feels at home where he is now and praised the club's fans, who he thinks have been a big part of Arsenal's rise to the top of the table.