The Barcelona football club still has a chance to advance to the next round of the UEFA Champions League, but even if they win their remaining two group matches, those chances are gone.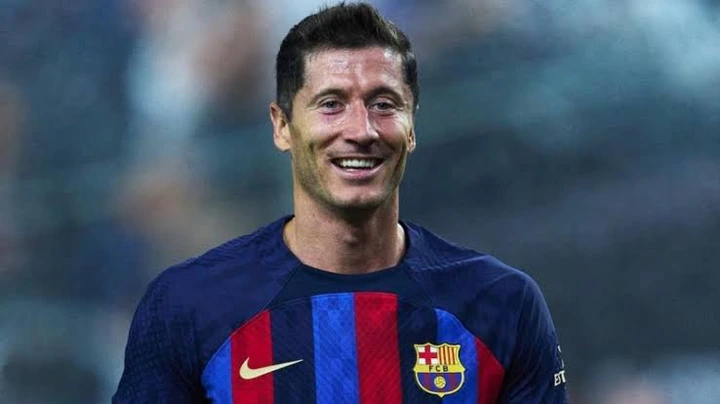 The hope of Barcelona's qualification for the next round is in the hands of Inter Milan, and they will need to drop points against Viktoria Plzen and Bayern Munich if Barcelona are to qualify in the group.
Bayern Munich has already made it out of the group that was called the "group of death" when the group stage games were drawn, but Barcelona will need a miracle to move on to the next round.
With Inter Milan knowing fully well that their hopes of qualification are now in their own hands, they will give their best in order to qualify for the round of 16, while Barcelona will hope that other results in the group will favour their cause.
Comment on your views below