Graham Potter has continued to have results since he joined Chelsea from Brighton. The Chelsea's new manager has not lost any game since he joined Chelsea, but the fans are beginning to voice out their concern about his choice of players.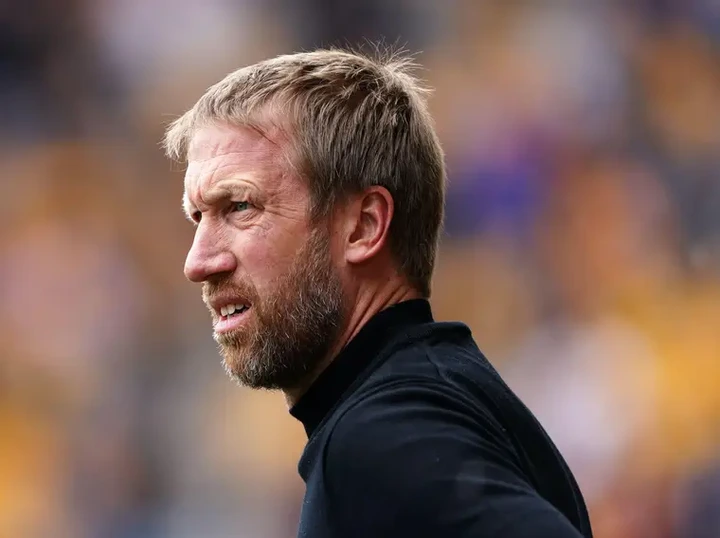 It is obvious that he is now making the same mistake that Thomas Tuchel made at Chelsea, and that is playing players out of positions.
When Thomas Tuchel managed Chelsea, the fans criticized him for playing players out of their natural positions. Hudson Odoi was used as a right back under Thomas Tuchel, and it was not an easy thing for the attacker. Christian Pulisic was also used out of his natural position under Thomas Tuchel.
The new manager is beginning to do the same thing. It's obvious that some players are out due to injury, but it is not justifiable to play Raheem Sterling as a left wing back when Ben Chilwell is fit.
Graham Potter played Raheem Sterling and Christian Pulisic in the left and the right backs respectively and wants them to deliver the goals. He is obviously putting the players under pressure at Chelsea.
If Chelsea had not won the game against Salzburg, the fans and the pundits would have held him responsible for the result.