The English Premier League leaders, Arsenaltraveled to St Mary's Stadium for their league game against Southampton earlier today. The Gunners opened the scoring through Granite Xhaka with only 11 minutes into the game. Arteta's squad who have been impressive since the start of the season failed to hold on to their 1-0 lead as Stuart Armstrong equalized for Southampton in the second half.
It was an entertaining game for Arsenal who had more goalscoring opportunities but failed to convert them. The game ended in a 1-1 draw but the Gunners remain on top of the league table with 28 points. Following their draw, there was one unruly decision Mikel Arteta made in the 71st minute that contributed to his team's inability to secure a win over Southampton.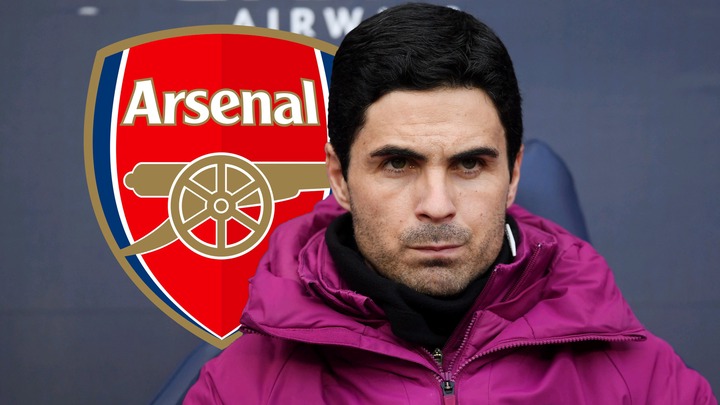 Substituting Gabriel Martinelli in the 71st minute was a wrong call from Mikel Arteta and shouldn't have been done. The Gunners conceded a goal in the 65th minute and needed a goal to get their lead back but Arteta decided to take Gabriel Martinelli out for Edward Nketiah who wasn't clinical in front of goal.
If Gabriel Martinelli was left in the game, his pace, and strength would have been useful for Arsenal who had conceded in the second half. The Brazilian was still looking good to continue but Mikel Arteta failed to make a decisive decision and it hurt his team.