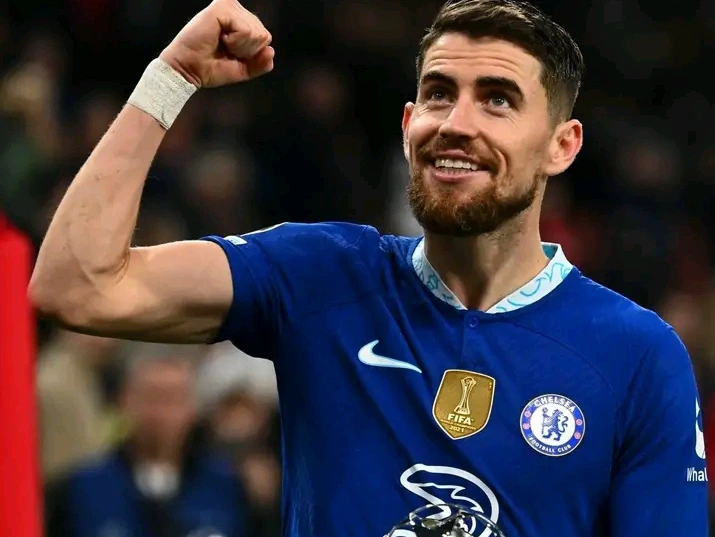 Jorginho won the man of the match award last night at the Red Bull Arena stadium in Austria, and after his performance last night he must have finally proven that he's the most important player at the club.
The reason why I think that Jorginho is the most important player at Chelsea right now is due to the fact that; his presence always makes the difference for the team.
Jorginho alongside Mateo Kovacic in Midfield is informidable, yes, but we cannot neglect his individual brilliance as well. The Brazil born Italianmidfielder have a way of controlling a game and calming it to his preference.
I very much think that he's underrated by Chelsea fans, and after a man of the match award Performance last night I think he should be appreciated now.
What do you have to say about this? Kindly leave your comments in the comment section below.