Manchester United legend Sammy McIlroy have given manager Ole Gunnar Solskjaer his backing and he hopes the Norwegian can turn things around at Old Trafford.
McIlroy, 66, arrived at Manchester United from Belfast as a 16-year-old in 1969.
The Northern Ireland legend would turn out to be Sir Matt Busby's final signing, therefore, McIlroy can be called the last Busby Babe.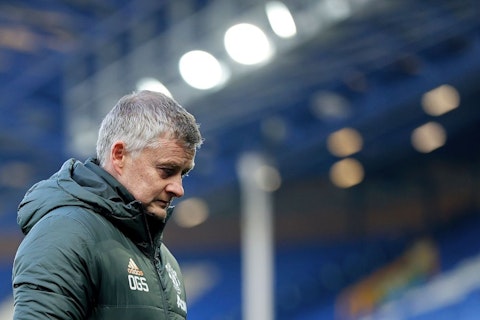 He witnessed the relegation disaster as the 1973/74 season brought the unthinkable — not too long after winning the European Cup in 1968.
As a player McIlroy experienced the hard times as a Manchester United but there were some brilliant moments to go with that.
The midfielder had just turned 17 when he was handed his debut in a Manchester Derby, and he went on to score in that 3-3 draw.
McIlroy would go on to make a total of 419 appearances for United during which he scored 71 goals.
As an icon who witnessed some of the harder times, I find his assessment of Ole Gunnar Solskjaer as United manager intriguing.
The United legend spoke to Red News writer Jimmy Williams, who has allowed Stretty News to publish an extract from the interview, where McIlroy discusses Solskjaer.
"I love Ole and I think he is a lovely man," McIlroy told Red News. "He's done some great things there and he has given kids a chance, which is what Manchester United is all about. Everything seems to go a little bit pear-shaped for Manchester United when we are in the transfer market. Whether or not that's Ole's fault, I'm not sure; I don't think it is. It's the money men. I think the Sancho deal is an example but, for me, the money was too much. Ole had his hands tied there.
"I hope Ole turns it around. Ole knows what Manchester United fans want inside out. We have got to win and we have got to win well. We have got to entertain."
We all want Solskjaer to turn things around but he really needed that win last weekend against Everton.
When the lads return from the international break they need to show a lot more consistency on the pitch.
It's time for the lads to take responsibility. All of them.