Unsettled Chelsea striker Olivier Giroud has been warned off a move to Olympique Marseille.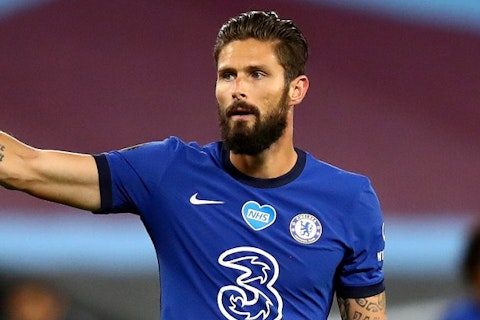 The veteran centre-forward has been linked with a switch to OM ahead of the January market.
Local reporter Sébastien Tarrago said on La Chaine L'Equipe: "Olivier Giroud in Marseille? But he has a brain. Two examples of French players who returned to Ligue 1 and Marseille. Bixente Lizarazu, he came back, he saw, he left. He had become a substitute for OM and it was easier for him to start at Bayern Munich in a team that dominated and where his age still allowed him to be present.
"Ditto for Patrice Evra. He was at Juventus, it was not a problem for Didier Deschamps that he plays from time to time, and it was fine, because not everyone saw the matches.
"If Olivier Giroud comes to OM, that he is not good in a team that is not good and that he takes the tide, then the media pressure becomes enormous for the coach.
"Will Olivier Giroud shine in an average or weak team? He needs a good team. He wants to play in a big club, he has the level. He doesn't want to come back to France. If he goes to Marseille, it is because he has no other solution.
"Better to play 1 in 3 at Chelsea than 3 in 3 at OM."