Check out the reason why Gunners fans might start getting worried about their star striker.
Arsenal have started this season in a remarkable fashion, they are still top of the Premier League even after game week 11, they're also unbeaten so far in the Europa League. Despite all this, star striker Gabriel Jesus might not turn out to be the type of striker Arsenal fans want.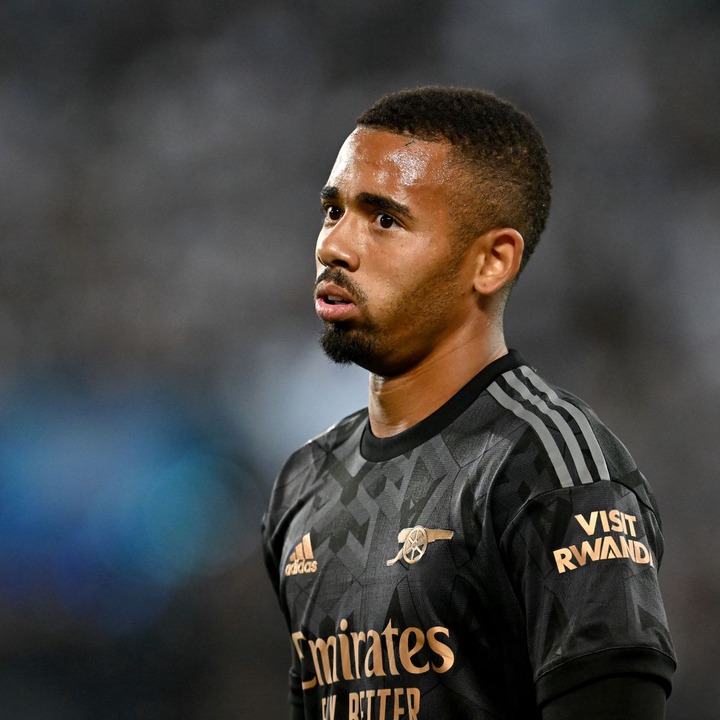 The game against Southampton showed some of the reasons why Pep Guardiola could not bank on the Brazilian to lead Manchester City's attack for most of his time at the club. The Brazilian missed two big chances in a game that Arsenal needed to win.
Gabriel Jesus has been technically good for Arsenal in attack, but his conversation rate needs to improve massively in order to propel Arsenal unto greater things.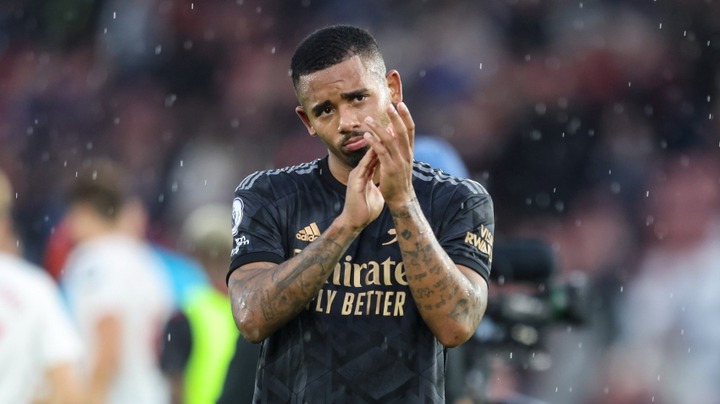 So far this season, Jesus has scored 5 goals in the League and missed 8 big chances for the Gunners. It should worry Arsenal fans, because rivals like Manchester City and Spurs have effective strikers like Harry Kane, Hueng-Min Son, and Erling Haaland in their ranks.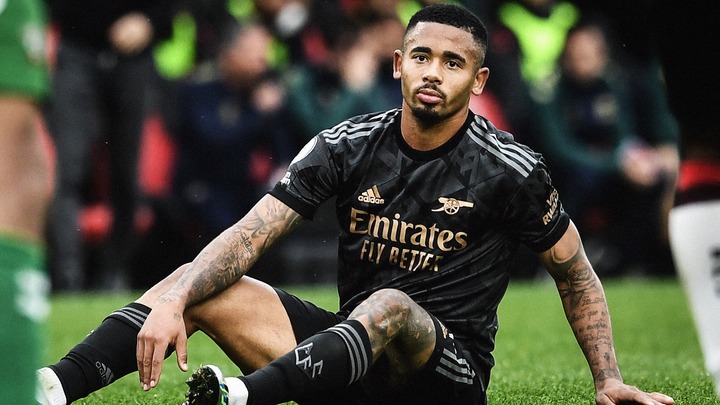 Arsenal have the ambition to win the Premier League this season, but with it will be hard to compete with Manchester City if their striker isn't scoring more goals. In a game that Arsenal didn't play well like against Southampton, having a potent and effective striker can make all the difference, and that is a quality of any team that will eventually become champions.